Trusted Partners
Construction-Builders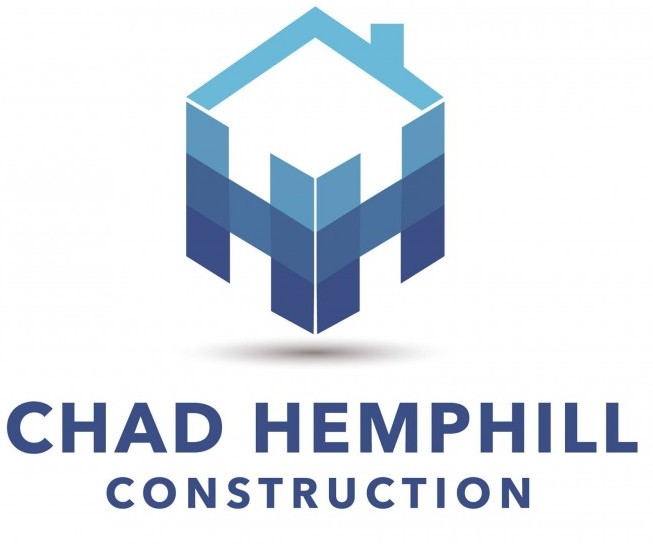 Chad Hemphill Construction Co. Inc.
Custom Home Building, Remodel and Restoration; Commercial Construction, Remodel, and Resoration; New Room Additions; Roofing; Handicap Accessible Conversions; Exterior Repairs and Updates; Paint and Finishes; Electrical; Pools; Concrete Repair and much more! No job is too small! Contact: chadhemp13@yahoo.com
Construction-Roofers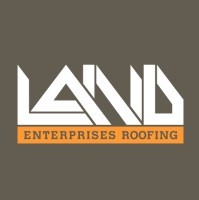 Land Enterprises Roofing
Land Enterprises Roofing offer services for roof replacements, repairs, and roof maintenance for residential as well as commercial properties. We provide superb customer service while installing the best quality roofing solutions for our clients' properties by helping homeowners that are frustrated, confused, or angry about the claim process or mortgage company requirements for their storm damaged properties.
We work directly with insurance and mortgage companies so that you don't have to, using our roofing and insurance experience to provide you with as painless a claims process as possible. Call:
405-359-3951 or email info@landroofingokc.com.